Where history is naturally blended with the most contemporary features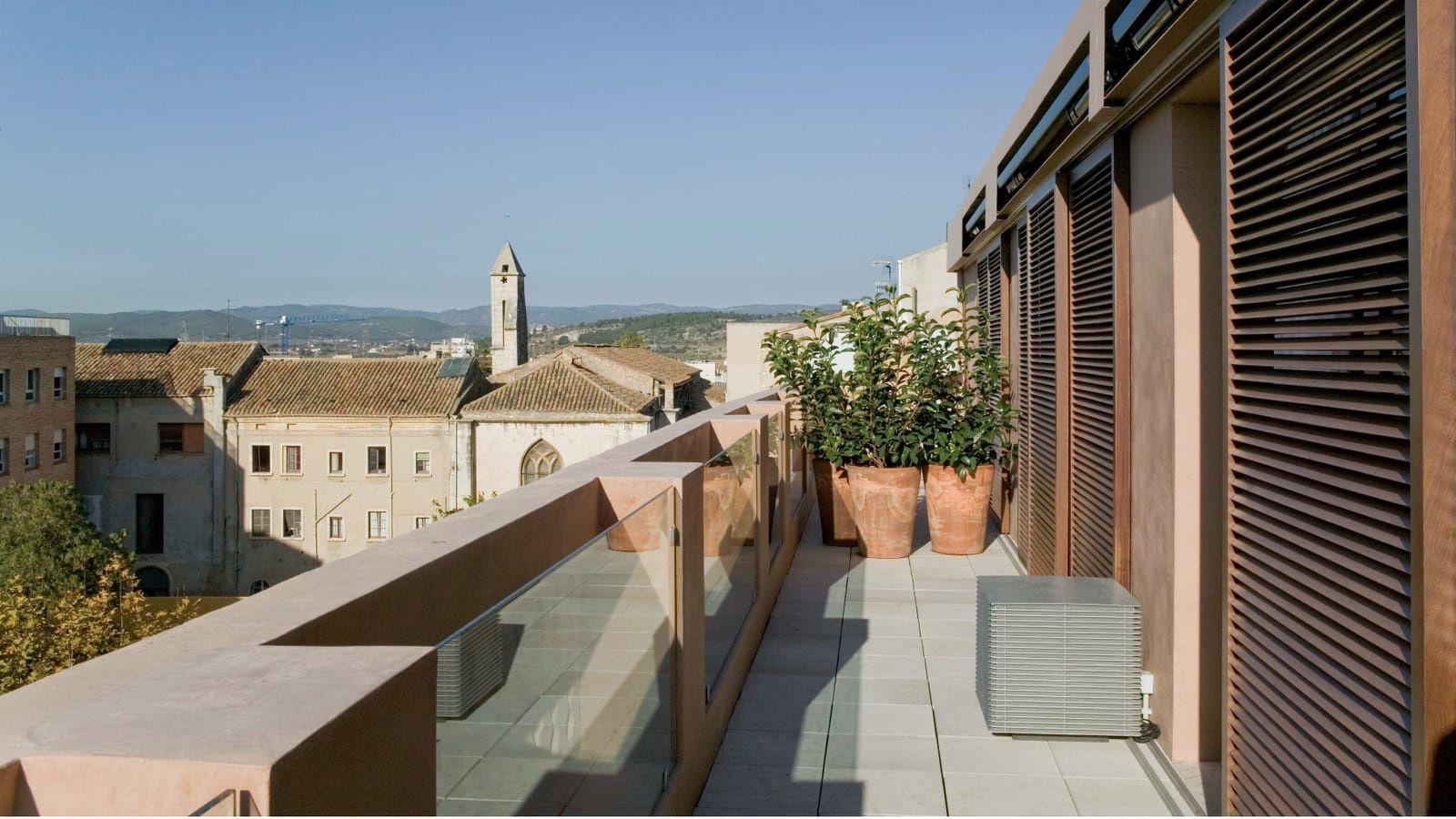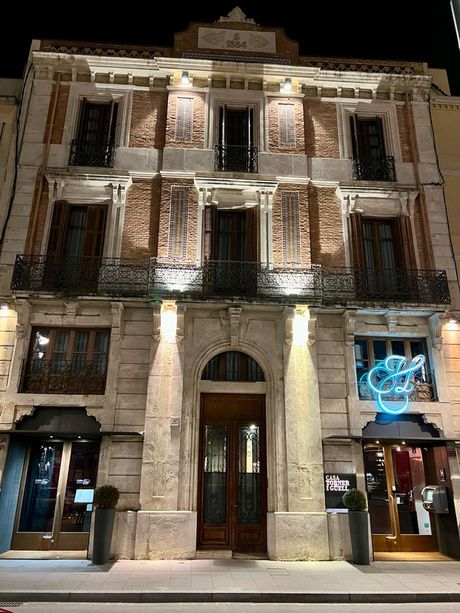 The sophistication of the past, the pragmatism of the present
The Mercer Hotel Casa Torner i Güell is an innovative four-star hotel which naturally blends history with the most contemporary features. It is in a prime location in the heart of el Penedès in a recently refurbished historic building.

Casa Torner i Güell is located in the area of the 19th-century Eixample built from the demolition of the old medieval wall. The house was built on Antoni Torner i Güell initiative and directed by Josep Inglada i Estrada. It is a modernist building dating back from 1884. It is an eclectic architectural ensemble in which Catalan Art Nouveau design predominates. It was one of the first houses built with exposed brickwork, ceramic on its frontage and wrought iron on its balconies, three traits of local Catalan Art Nouveau architecture.

The integration between the old and the new is our hallmark. At Mercer Hotels we are committed to preserving the heritage and culture of all our properties.
The hotel
Make the most of every moment of your stay
Elegance and comfort are a perfect match
The Mercer Hotel Casa Torner i Güell has 14 cosy rooms and 3 elegant suites which wrap our guests in the most absolute comfort on their business and personal visits alike. Any time is just right for staying in our hotel. Find out why.