Important information concerning COVID-19
Cuina Gaig - Casa Torner i Güell
Flavors of extraordinary personality, identified with the territory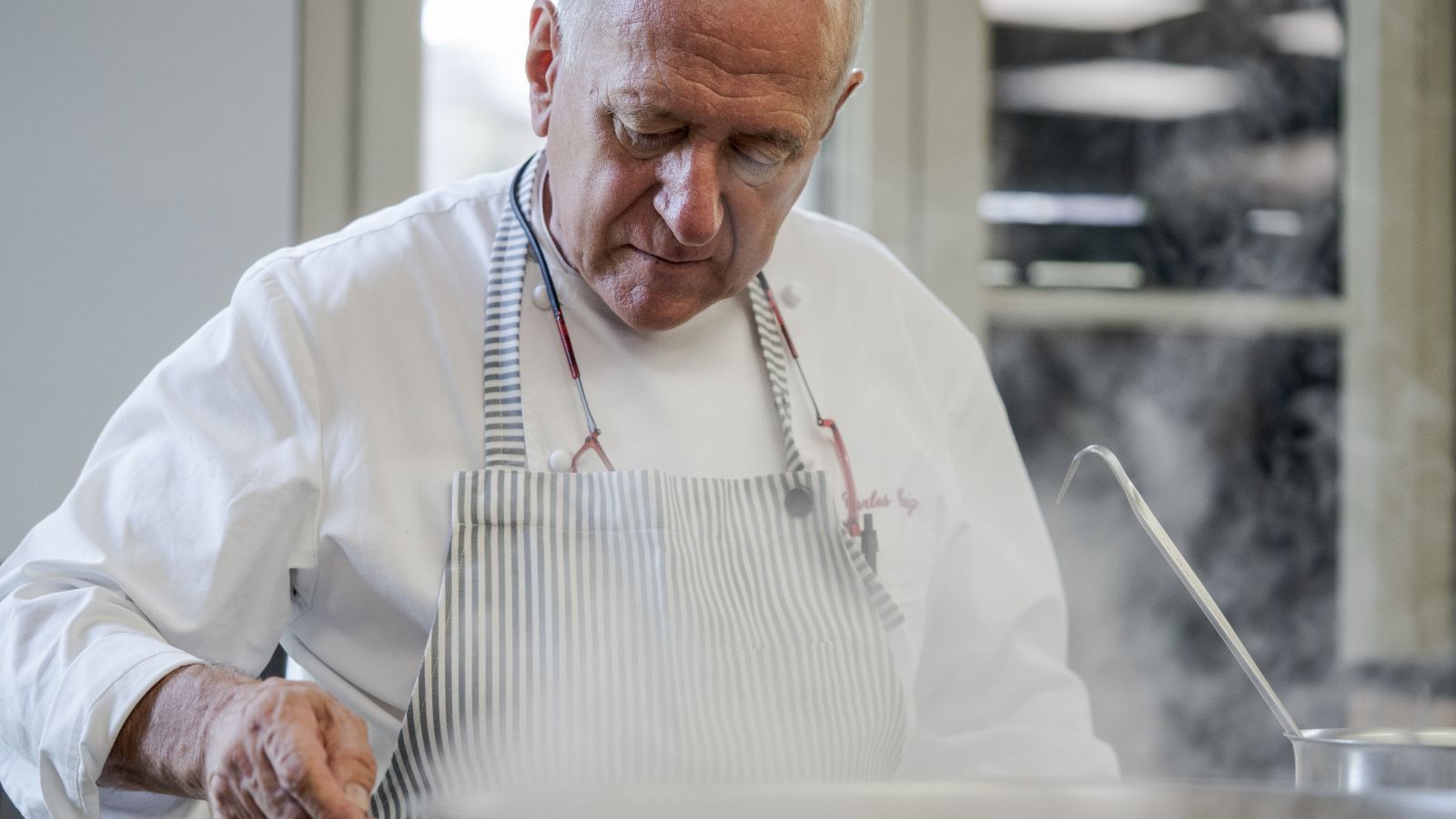 Respect for traditional recipes and local products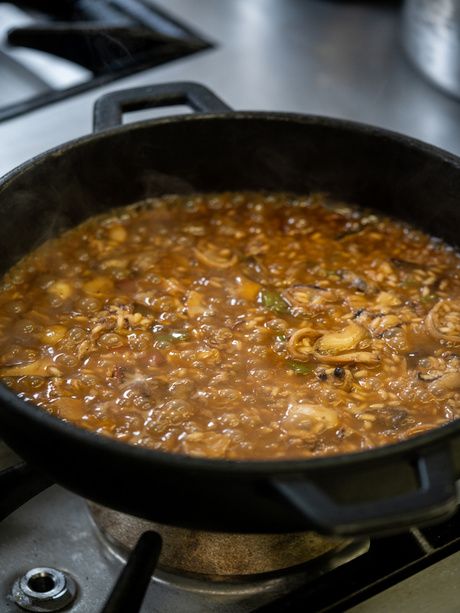 At the new Cuina Gaig - Casa Torner i Güell in Vilafranca, the chef offers dishes from the Catalan traditional cookbook. Flavors of extraordinary personality, identified with the territory and its idiosyncrasies, accompanied by wines and cavas with DO Penedès.

On Saturdays, market day in Vilafranca -a commercial tradition since medieval times- famous 'knife and fork' breakfasts are served, for you to enjoy a local style brunch.

The restaurant has two different spaces: the living room and the glazed terrace surrounded by a natural environment for a pleasant meal.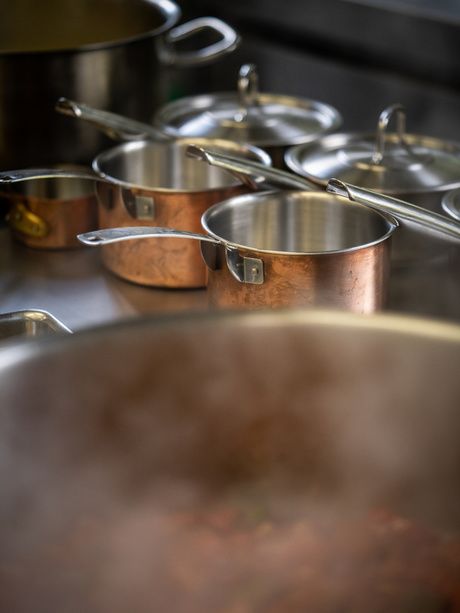 Contact
Rambla de Sant Francesc, 26. Vilafranca del Penedès
Tel: +34 93 817 47 55
Email: cuinagaig@casatorneriguell.com
Book a table
Timetable
Lunch: Tuesday to Saturday, 13 - 15.30h and Sunday, 13 - 16h
Dinner: Friday, Saturday and the eve of Bank holiday, 20 - 22.30h
'Fork and knife' breakfast: Saturday, 8.30 - 11h
Menu
Restaurant
The best of traditional Catalan gastronomy